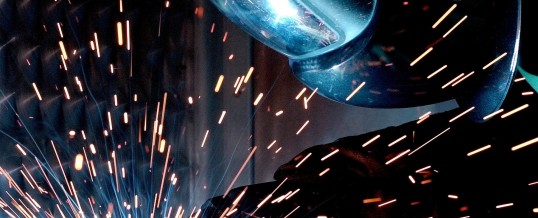 Are you currently working in the oil, construction or ship building industry as a welder or other ironworker position? If you are paid a day rate, hourly, per diem or any combination of these methods, you may not be receiving all the wages you are entitled to. Many welders in the energy or construction industry work way over 40 hours per week and often do not have all of their wages factored into the calculation of their overtime rates.
A structural steel company in New York recently found the hard way that these violations are actionable. They must now pay $6.25 million dollars in a settlement to resolve claims from welders that they were not properly paid overtime rates and were regularly underpaid. Almost 500 welders and ironworkers that worked at this steel company from 2013 until 2017 stand to benefit from this settlement.
Fitapelli & Schaffer, LLP frequently represents exploited workers in these industries that are deprived of their hard-earned wages. Positions that may be owed wages include, but are not limited to:
Welders
Pipe Fitters
Pipeline inspectors
Field Engineer
Pipe Specialists
Fabricators
It is often unclear whether or not you are being paid correctly under the law. An employment attorney can often be very helpful in these situations in determining if your employer is paying you everything you are owed. We offer a free and confidential phone consultation to help you determine if you may have a claim. We can be reached at (212) 300-0375 or you can view additional information regarding your rights here.